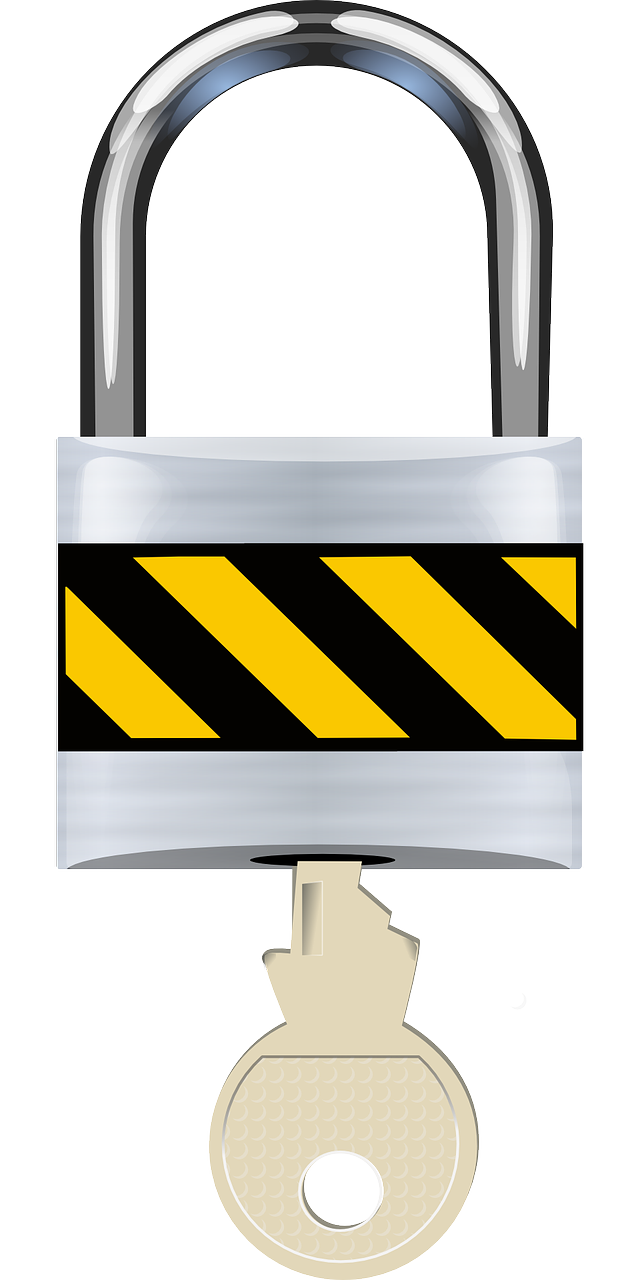 Avocado Services is committed to our privacy policy. Any information that you submit to us that helps us respond to any enquiry is never passed on. Neither it is used with any third party without your permission.
Email addresses that you use to contact us, volunteer to give us or any webpages you accessed through our website will be stored and held in accordance with the Data Protection Act. Should you have comments or concerns about any privacy related topic please do not hesitate to Contact Us.
Avocado Services accepts no responsibility for the conduct of any website we link to. Please refer to there documentation for more information.
We reserve the right to update this at any time, so you may wish to check back again once submitting information to us.
To view our Terms and Conditions please Click Here