FREE Antiviral and Antibacterial Treatment Included In All Rug Cleans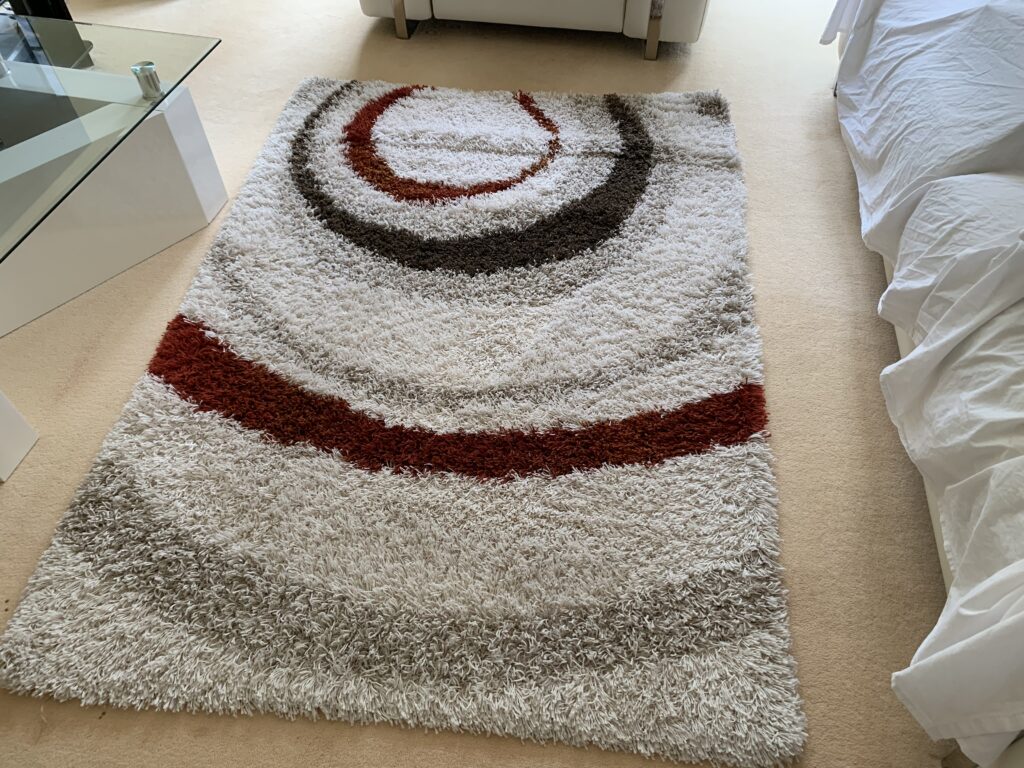 New Cleaner Look
Cleaner, fresher and healthier rugs for your home and work place.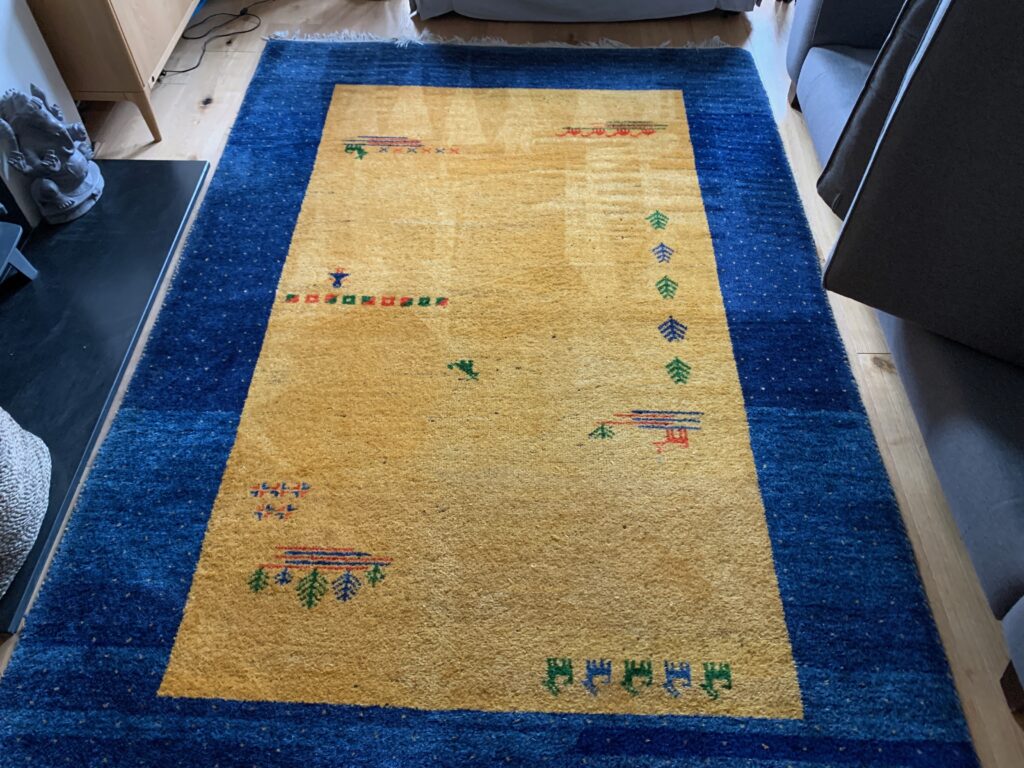 Longer Lasting
Professional rug cleaning will make them last for years to come.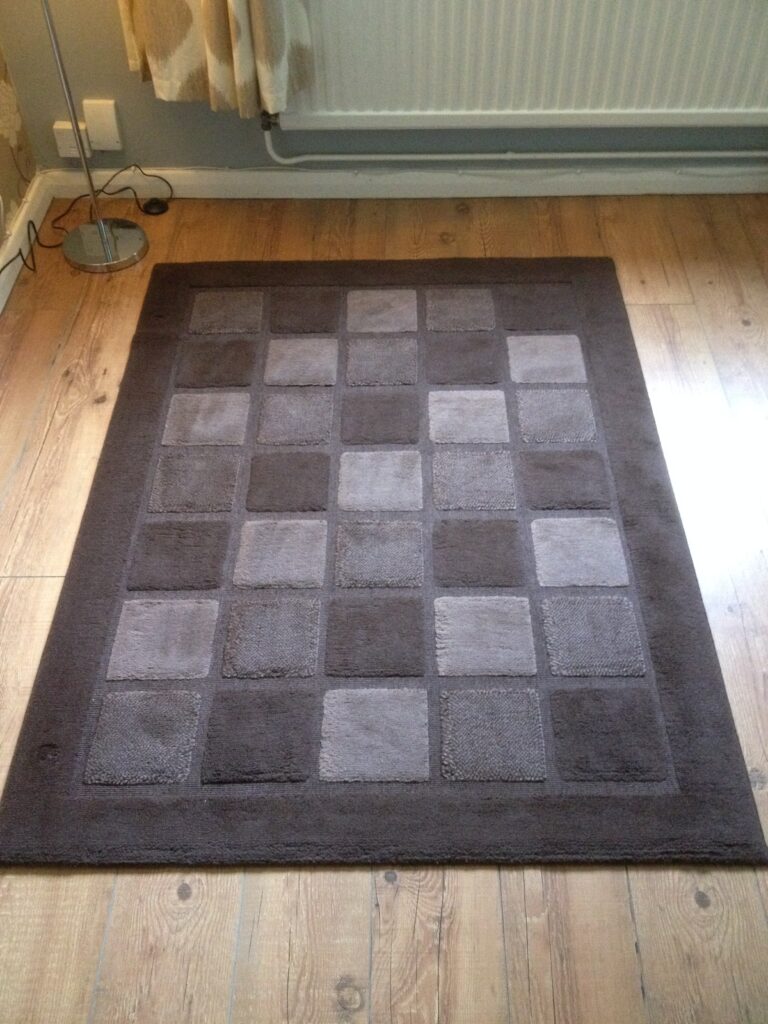 Pest Control For Rugs
Deep cleaning will kill bugs that may be lurking deep down in the pile.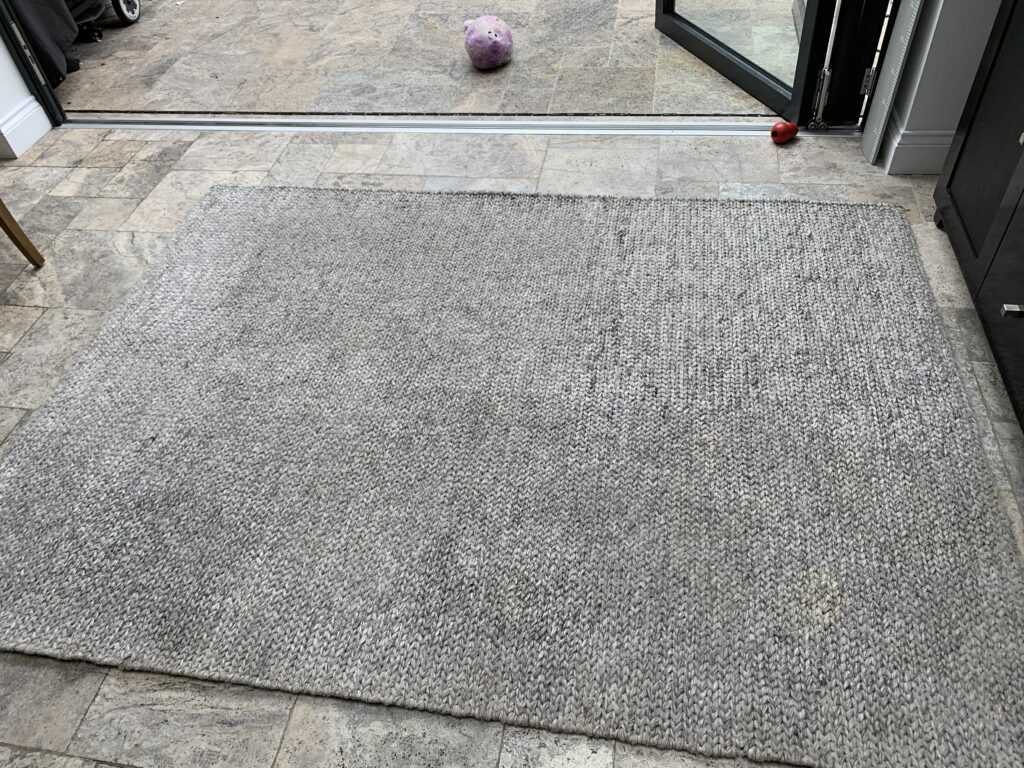 Rug Stain Removal
Using our professional rug cleaning method along with our stain removal products will give the best results.
Leave your rug cleaning to us and using our professional cleaning method we will remove all that soil build-up. From handwoven to contemporary shag pile we will get your rugs looking great.
Many rugs can be very fragile and have been in the family for years so it's important the right cleaning process is used.
Rugs like carpet suffer the same problems from stains and odours to spillages and foot traffic, both need attention to keep them lasting for years to come.
We clean all rugs on-site and use sheets and covers to prevent any overspray.
All rugs are pre-tested first for any colour fastening, then the condition, pile type and any stained area are then assessed.
Once the cleaning process has been completed usual drying time is 3 hours.
We clean all types of rugs, runners and entrance mats. 
For A Free Quotation Please Fill Out The Form Below